Injectables – Fillers - North Carolina Eye, Ear, Nose & Throat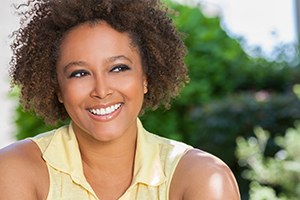 Injectable fillers are used to add volume to the skin. The filler replaces collagen in the skin that is lost with age. Fillers are commonly used to lift the cheeks, reduce folds in the lower face, or create fuller lips.
These products can be used alone or along with other treatments.
To learn more about injectable fillers, please call Christy Glosson at 919-595-2160 or contact us today.
At North Carolina Eye, Ear, Nose & Throat, we offer BELOTERO BALANCE and RADIESSE+.

A prescription injection that is approved to temporarily smooth out and fill in moderate to- severe nasolabial folds (the folds or wrinkles that go from the side of the nose to the corner of the mouth).
---

A dermal filler that is FDA-approved to smooth moderate-to-severe facial wrinkles and folds, such as nasolabial folds. This product also contains lidocaine to improve comfort during the treatment, and a separate anesthetic injection is often not necessary.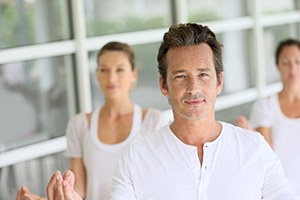 These injectables last from 6 months to over 1 year, making the results both immediate and long lasting.
North Carolina EENT has offices in Cary, Durham, Chapel Hill, Roxboro for injectable fillers.
Contact us today! Make an appointment with Franklin T. Li, MD at our North Durham or Roxboro locations, to discuss treatment options.