Anti-Wrinkle Injectables - North Carolina Eye, Ear, Nose & Throat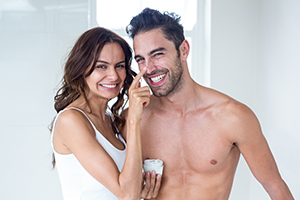 Anti-Wrinkle injectables are neurotoxin agents that relax the muscles of the face to reduce wrinkles in the skin. Commonly treated areas are the forehead lines, wrinkles between the eyebrows, and crow's feet around the eyes. With repeated treatment, they can also prevent the formation of deeper, static skin lines.
At North Carolina Eye, Ear, Nose & Throat, we offer Botox and Xeomin. These injectables take 3 days to take effect and last for about 3 months.
To learn more about anti-wrinkle injectables, please call Christy Glosson at 919-595-2160 or contact us today.
Studies have shown that people who see fewer aging changes in the mirror feel better about themselves. When you look better, you feel better. Anti-wrinkle injections are enormously popular among men and women and have become a main-stay in maintaining a youthful appearance.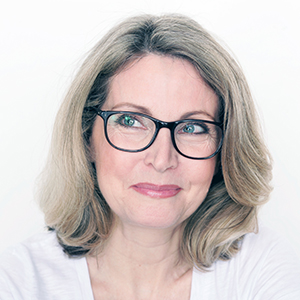 North Carolina EENT has offices in Cary, Durham, Chapel Hill, Roxboro for anti-wrinkle injectables.
Contact us today! Make an appointment with Franklin T. Li, MD at our North Durham or Roxboro locations, to discuss treatment options.