LenSx® Laser Bladeless Cataract Surgery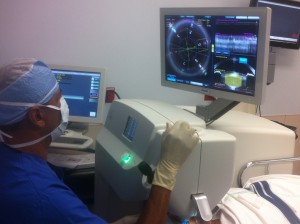 North Carolina Eye Ear Nose & Throat is proud to be the first practice to offer LenSx® Laser Bladeless Cataract Surgery in the Raleigh Durham Chapel Hill area. As always, our dedication to providing excellent care for our patients led us to this technological breakthrough that has significantly improved the precision of some of the most critical steps in cataract surgery.
Bladeless Cataract Surgery, performed by NCEENT surgeons at Specialty Hospital in Durham, just two blocks from our main office, uses the LenSx® femtosecond laser to perform many of these critical steps that are traditionally performed manually. The consistent precision of the laser results in less trauma, better vision outcomes and quicker healing.
Read Our Press Release to learn more about this exciting new option
For Cary Cataract Surgeons, Chapel Hill Cataract Surgeons, we invite you to learn more by contacting us today.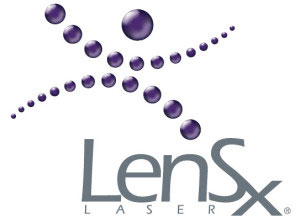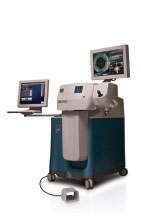 Save