Eye Disease Screening at Age 40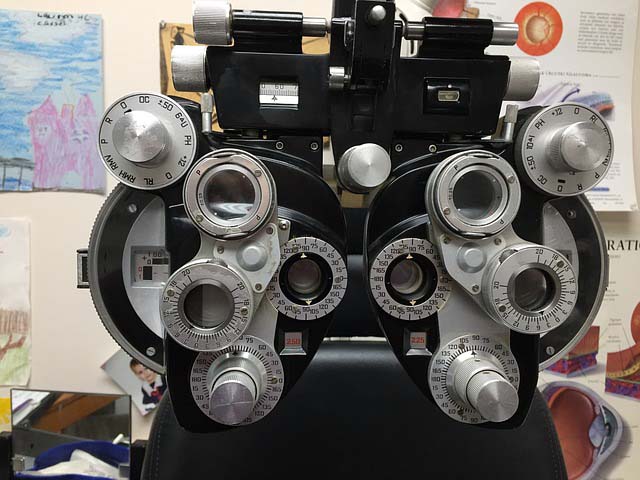 Everyone needs a comprehensive eye exam by age 40.
Blurry Vision? Dry Eye? Eye Irritation?
According to the American Academy of Ophthalmology:


Getting your eyes checked is just as important as cancer or cholesterol screenings. That's why the American Academy of Ophthalmology recommends that, if you have no risk factors, you get a baseline eye disease screening at age 40 -- when early signs of disease and changes in vision start to occur. If you have signs of eye disease or risk factors at any age, see your ophthalmologist. Learn more at http://www.geteyesmart.org




Visit North Carolina Eye, Ear, Nose and Throat for Cary Eye Exam, Chapel Hill Eye Exam, Durham Eye Exam, and Roxboro Eye Exam!