Duke Health Announcement and Coronavirus UPDATE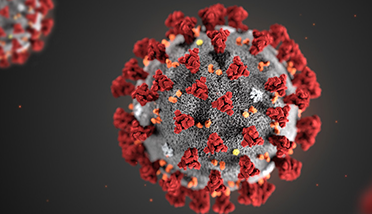 Duke Health is introducing increased restrictions on hospital visitors starting Monday, March 16th.
*Hospital and clinic patients can bring only one person over age 12 to visits.
*Patients and visitors will be verbally screened for symptoms and exposure risk to the coronavirus upon arrival.
*People with non-severe symptoms will be provided with information about next steps and sent home.
*People with severe symptoms will be asked to call their doctor before going to any health care facility for guidance.

Watch our dedicated page for updates.