Aging

is a fact of

life

.


Looking

your

age

is not.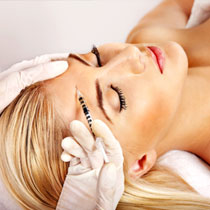 Botox is synonymous with anti-aging & wrinkle prevention/elimination ,but Botox, Xeomin, and Dysport represent the 3 major brand names in injectable anti-wrinkle therapy.
All 3 brands work to help soften wrinkles that occur during dynamic facial expression. The help prevent deep, etched in lines from forming. They do not treat deep, etched in wrinkles that are already visible at rest at the time of injection.
Anti-wrinkle injections are great for the upper 1/3 of the face .There are 3 major treatment areas: between the brows (the "elevens"), the forehead, and around the eyes in the crow's feet.
The products take 3 days to work, 3 weeks to peak, and last for about 3 months.
When you first start subscribing to anti-wrinkle treatments, you may notice that you need touch ups about every 3-4 months, but with routine use, the products start to decrease your habit of grimacing or making aggressive facial features. Once this vicious cycle of habitual grimacing and furrowing is interrupted, you can go longer between treatments. Studies have shown that people who see less grimacing, worry, or furrowing in the mirror feel better about themselves. When you look better, you feel better. Anti-wrinkle injections are enormously popular among men and women and have become a main-stay in maintaining a youthful appearance.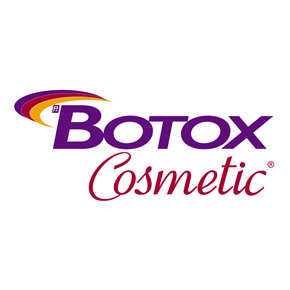 We participate in Brilliant Rewards! Come get the best value in anti-wrinkle treatment.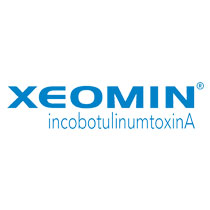 The newest in anti-wrinkle treatment advancement, Xeomin boasts exceptional results in diminishing the appearance of fine lines and wrinkles. So remember. It's Ok to Cheat on Your Botox! We won't tell!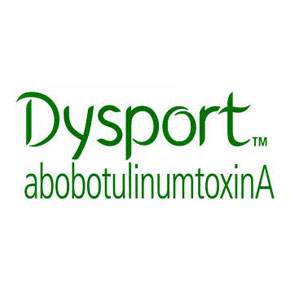 Fight your frown lines! Dysport can temporarily relieve the appearance of those angry number 11's without the OVERDONE look!
Save
Save
Save