Plump

up the

Volume!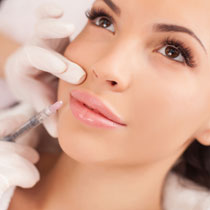 As we age, the volume in our face undergoes atrophy (decreases) and decent (gravity sags everything down!). The apples of your cheek fall flat, the parenthesis around your nose and mouth become more obvious, the lips become thin and brittle, and the mouth turns downward.
The lower face shows age extremely well. This area is particularly amenable to treatment with volumizing fillers. Fillers can lift and plump and replace the volume that is lost over time.
Most fillers are made of hyaluronic acid, a natural substance that your body normally produces. Depending on the type of filler you get, fillers can also help you PRODUCE new, fresh collagen! Fillers come in a variety of thickness. For tough jobs, fillers can come as thick as "toothpaste". For less severe anatomical changes, fillers come as thin as "hair gel". You should try the filler that is "just right" for the job.
Fillers are semi-permanent and last up to 12 months, Most people can take up to 2cc of product to notice a substantial difference especially in the lower face. In delicate areas of the face like dark under eye circles and lips, using 1 cc of product may suffice. Sculpting and the addition of more product may always be necessary to achieve your goal.
Dr. Shah will provide you with a detailed analysis of your facial anatomy and together, you can choose a filler that is just right for you!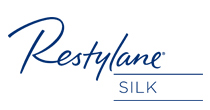 Kiss your THIN, OLD lips GOODBYE!
Restylane Silk is FDA approved for subtle lip enhancement and smoothing the fine lines around the mouth in patients over 21.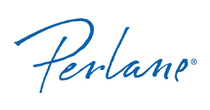 2 is better than 1!
Perlane is identical to Restylane Lyft but contains twice the product. Twice the product means twice the lift!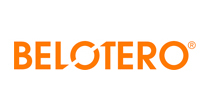 The Most Budget-Friendly of the Bunch!
Belotero is an injectable gel filler that boasts the best boost to plump moderate skin wrinkles and folds. Belotero's unique transparent properties allow for precise placement of product within the superficial layers of the skin without the risk of seeing it!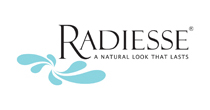 The ONLY filler that is designed to last more than one year and helps your body produce FRESH, NEW collagen fibers. Need we say more?
Save