Beauty

and the

Art

of Surgery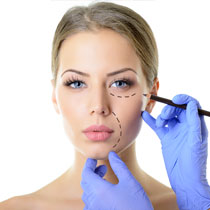 Your face says a lot about you. Where you have been? How you are feeling? Whether you are happy, sad, worried, scared, or tired. Sometimes, age related changes in the upper 1/3 of the face convey emotion that we aren't necessarily feeling, like exhaustion. Rejuvenating the upper 1/3 of the faces has been shown to have tremendous impact in the way we are perceived by those around us. At NCEENT, our eye and face consultant has the unique surgical training to help refresh and rejuvenate this dynamic area of the face to help you achieve the look you want.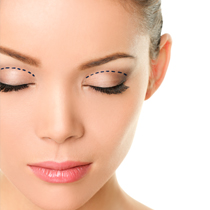 The eyes are intensely expressively. They are a central feature of the face, and with age, eyelid droop and puffiness can convey fatigue, inattention, sickness, and/or disinterest. As a plastic surgeon that focuses exclusively on the eyelids, Dr. Shah can help you make the best first impression by addressing the excess skin or puffiness around your eyes. So, open your eyes! It might be time for an eyelid lift.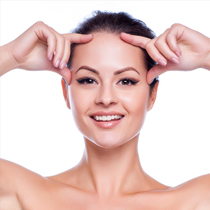 Need a lift? We can help! With time and gravity, our forehead and eyebrows start to droop. Your brows can weigh heavily on your upper eyelids causing the upper eyelid to appear to have excess skin. Improving the position of your forehead and eyebrows can take years off the way you look! Schedule your consultation today.

Save
Save